2021 Big Sky Country Conference
July 9, 10, 11, 2021
 Josh Smith's Shop Frenchtown, Montana
2021 Demonstrators 
Steve Schwarzer  Bill Ruple     Jason Knight    Alec Steele  
Neil Kamimura      Greg Cimms    Harvey Dean  Mareko Maumasi  
Neels Van Den Berg  John Young     Bob Kramer
For updates about the Conference follow Josh on

Instagram

or

Facebook.
The Big Sky Conference is more than just a hammer in.  Hosted by Master Smith Josh Smith and his wife Jessica, the Big Sky Conference is a personal experience for knife collectors and knife makers of all styles.  It's a perfect place for collectors to meet world class knife makers, learn about the knives they collect, and become closer to your favorite makers on a personal basis.  It's an amazing summer weekend in Montana where you can meet incredible knife makers, learn techniques and tips from the best, shoot guns, watch a bowling ball cannon launch, and sell knives at the show on site.  This weekend is not necessarily hands on for the attendee.  But instead it's designed for you to listen and watch some of the best knife makers in the world.  You will see blade forging, damascus steel forging, handle carving, sheath making, blade grinding, and countless other things taught.  You are welcome to camp on site, visit glacier park, fly fish.  This is one of the premier knife events in the world.  You are welcome to bring work to sell at the knife show on Friday night at the conference.
CLICK HERE FOR HOTEL, AIRPORT, CAMPING, RENTAL CAR INFORMATION
Space is limited.  Click HERE TO REGISTER!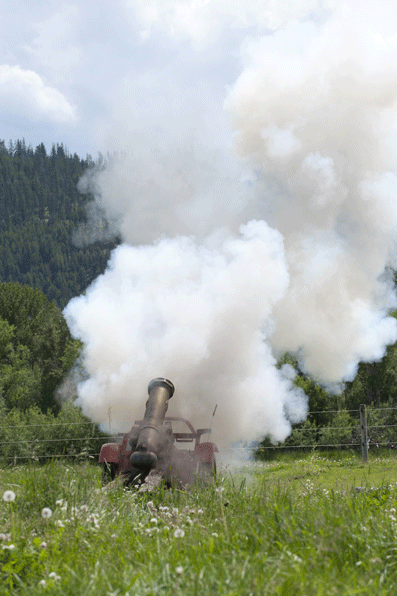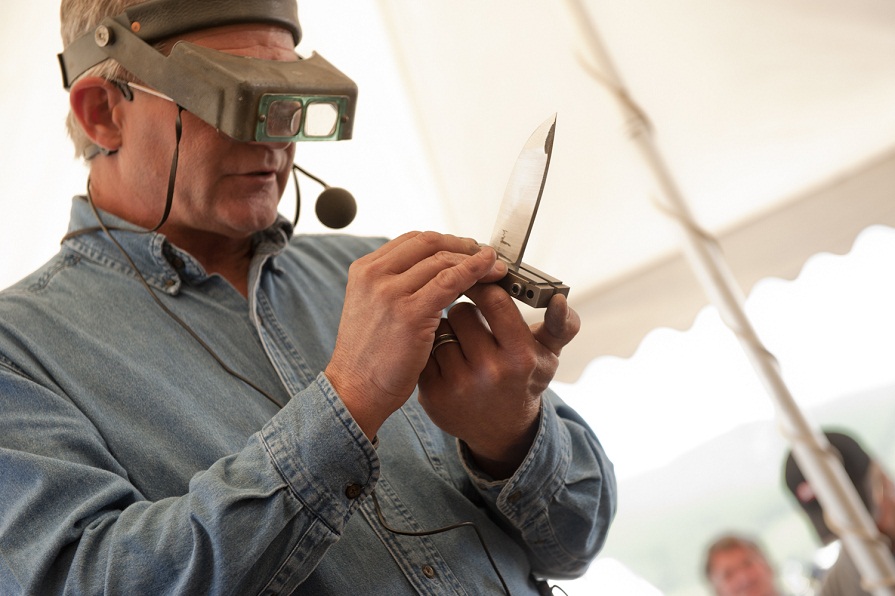 SPONSORED BY