My name is Josh Smith and I am the president and founder of Montana Knife Company. I am a master bladesmith in the American Bladesmith Society.  This website is dedicated to my custom bladesmith work and to sharing a little history about myself.  I take pride in my ability to make museum quality knives using exotic handle materials and precious metals.  All of my custom knives are hand forged and made exclusively by me.
My name is Josh Smith and I am a  master bladesmith in Frenchtown, Montana.  I take pride in my ability to create many different styles of knives.  I hand forge kitchen knives, daggers, bowies, liner lock folders, hunting knives, and push daggers.  Each of my blades are heat treated to the highest quality. I use fossil mammoth ivory, fossil walrus ivory, exotic woods, and precious metals. Many of the knives you see are made from mosaic damascus steel that I forge.  
View my selection of merchandise including hats and coffee cups.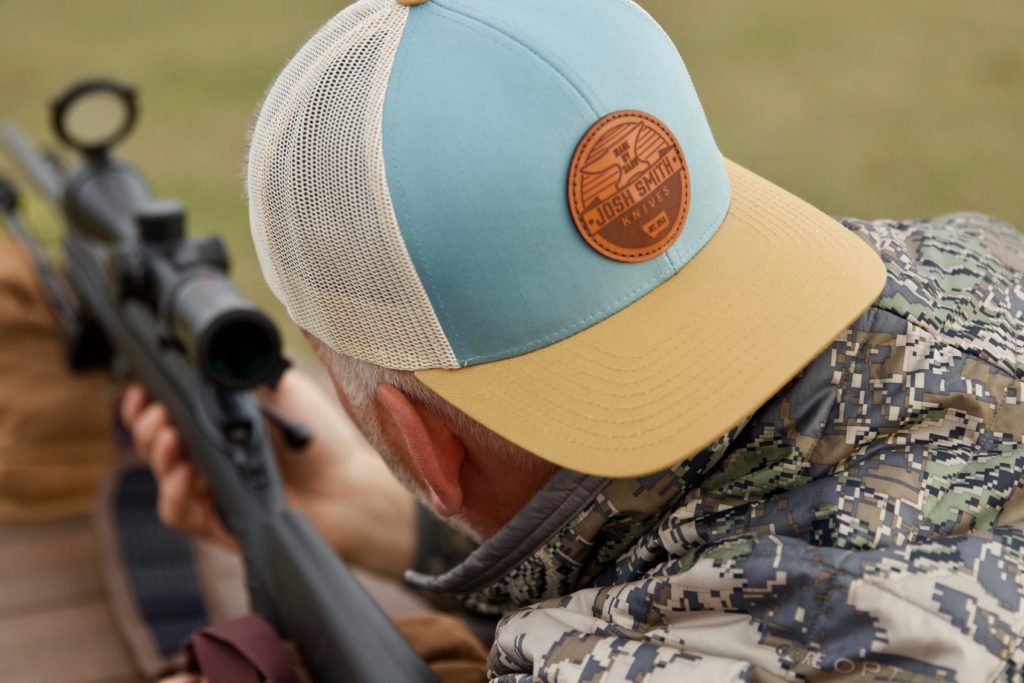 I created Montana Knife Company to build knives for function and purpose.  Knifes that friends and family can afford with high-quality, well-build blades.  That's what MKC is all about.
Contact me for more information
Address
PO Box 753
Frenchtown, MT 59834